Young Workers Demanding Just Work and Dignified Life!
As is always the case with the Young Christian Workers on the International Labour Day, all members, leaders and supporters of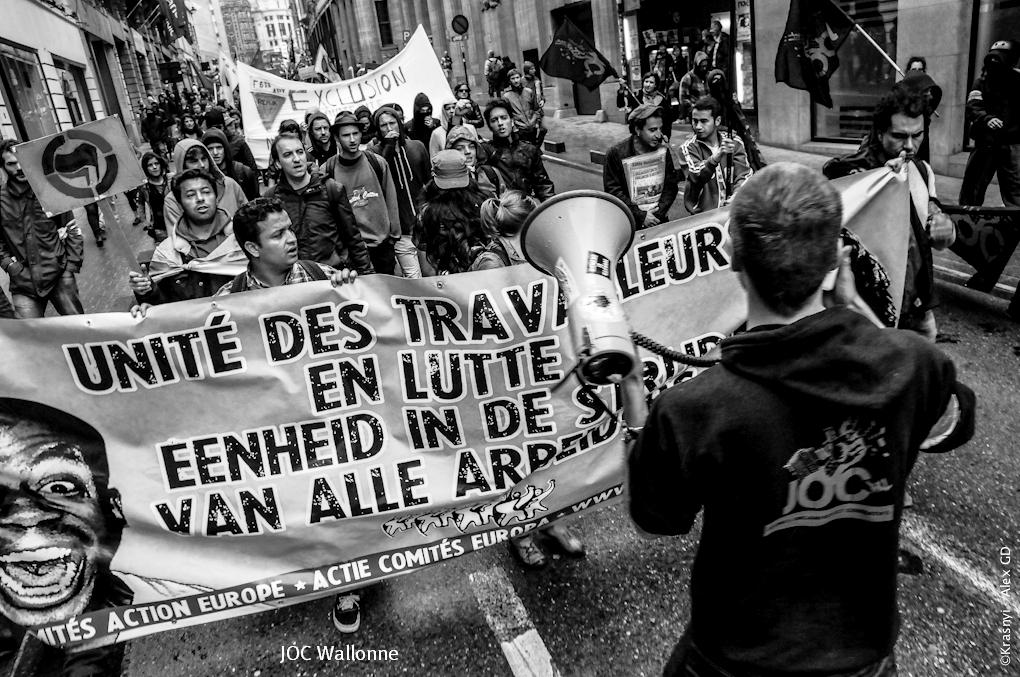 the YCW around the world commemorated May 1st, 2014 with a variety of events.
May 1st is a historic and important moment for the YCW movement around the world to raise demands for the welfare of all young workers and their families, ranging from a living wage, employment, social protection, job security, to freedom of association, gender equality and other fundamental rights.
Click here to see some photos of YCW activities in several countries commemorating the International Labour Day 2014.