Empower Young Women Workers, End Inequality and Poverty!
I work in a cashew nut factory, in Kanyakumari, India. I have no fixed salary; it depends on the kilos of cashew nuts I can produce.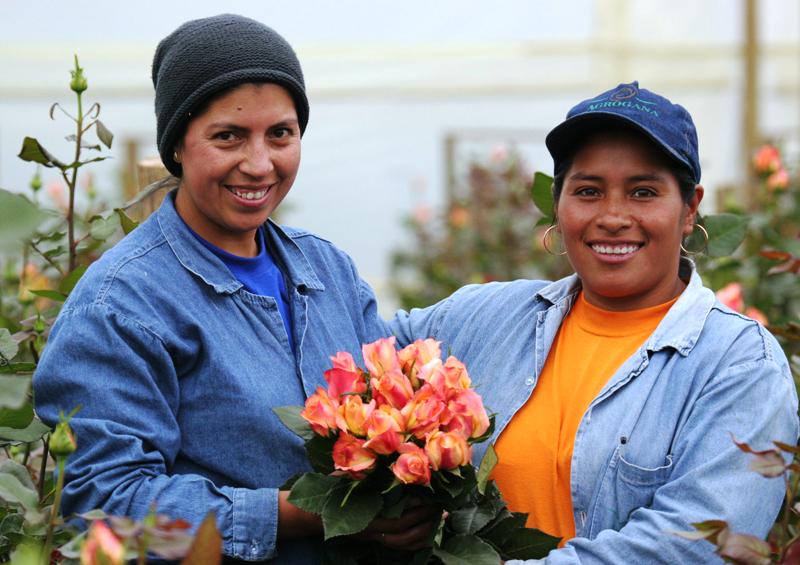 Usually I get INR 70–100 (US$ 1.20 – 1.80) a day. I have to work from 8:00 a.m. to 6:00 p.m. everyday. I don't have the right to speak about my work with my co-workers. I don't have holidays or time to rest. – Kalai Selvi, Kanyakumari, India 
Just like Kalai Selvi, millions of young women workers live in poverty and inequality, without social protection.
The International Young Christian Workers (IYCW) calls its national movements to celebrate the International Women's Day by demanding improved conditions for women workers, as well as equality in all spheres of life.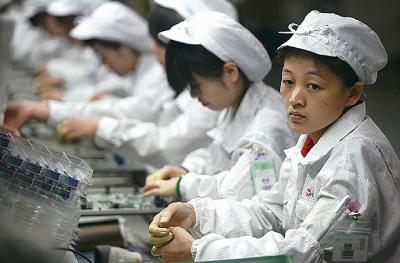 Today, women workers in many places are still regarded as second-class. They  are forced to accept lower wages than men for the same work.
In various social organizations and political institutions, women do not occupy strategic positions reserved for men. In terms of education, women are not a priority.
The gender gap is due to a weak social structure that always presents women as social objects. For example, media advertisements show young girls with easy-to-use ovens (promoting being a housewife) as well as with dolls that they can feed and change the diaper of (promoting being a mother). When women are not like the stereotypical housewife and mother, they have to face the consequences.
As a result of the weak social and structural policies that do not protect women, women live in chronic p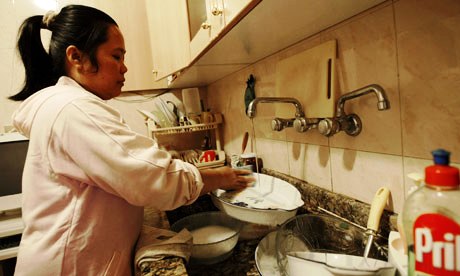 overty. Highest numbers of elderly people without pensions are women, and the number of low-educated women is far higher than the number of men.
Now Is the Time!
We have no time to wait until tomorrow to think and take collective action to empower women, to end inequality and poverty. Now is the time! Let us think and act now!
Every human being has the right to just work and the right to live in dignity. Every human being has the right to shape their future and the future of their country. That is the call for equality that we hear wherever we go. For this reason the IYCW will place special focus this year on advancing women's political participation and leadership in and outside the movement. We promote strong partnership bet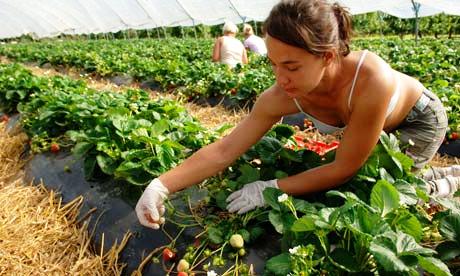 ween women, men, young people, governments, the civil society and the private sector to achieve just work and dignified life for women.
Today on the International Women's Day, let us reaffirm our commitment to women's rights and move forward with courage and determination. Let us defend human rights, the inherent dignity and value of the human person, and the equal rights of women and men everywhere.
Women empowered!