"This is an attempt to undermine democracy in Venezuela"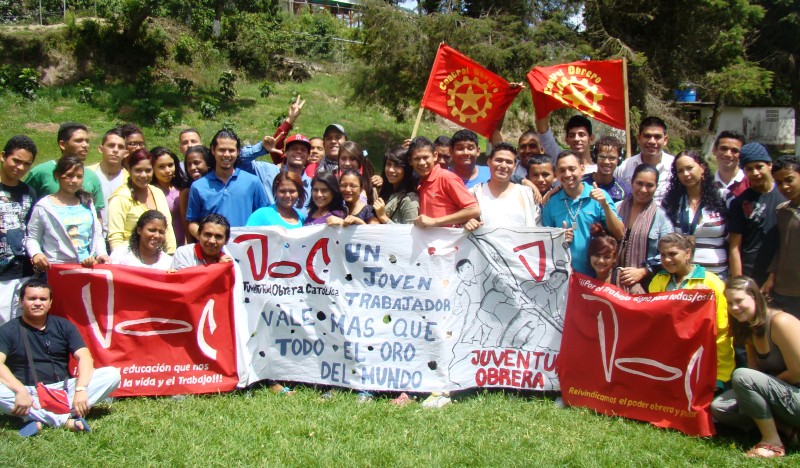 Venezuela has been hit by protests and violence over the last weeks. The demonstrations, originally attributed to students protesting against the high rate of inflation and crime, rapidly degenerated into violent acts that the Venezuelan government and its Mercosur partners (Argentina, Brazil, Paraguay and Uruguay) described as "attempts to destabilize the democratic order." President Maduro convened a peace conference "for a fruitful dialogue towards peace and tolerance, to isolate violence", but so far demonstrations by opponents and supporters of the government have continued.
The Venezuela YCW has issued a statement denouncing the role played by the United States, international corporations and major transnational media in supporting the violent opposition and manipulating the information.
"We want to share the current situation of the Venezuelan people who are faced with an attempt by imperialist powers to destroy the democratic process in Venezuela and to pit the different sectors of the population against one another in order to take hold of the energetic resources of the country."
"We want to denounce the psychological war waged by some major international media which are releasing pictures and videos about supposed police repression and torture of 'peaceful' protesters. We want to warn that many of these pictures are false."
"We denounce the funding of fascist groups by the North American government and international corporations to promote violence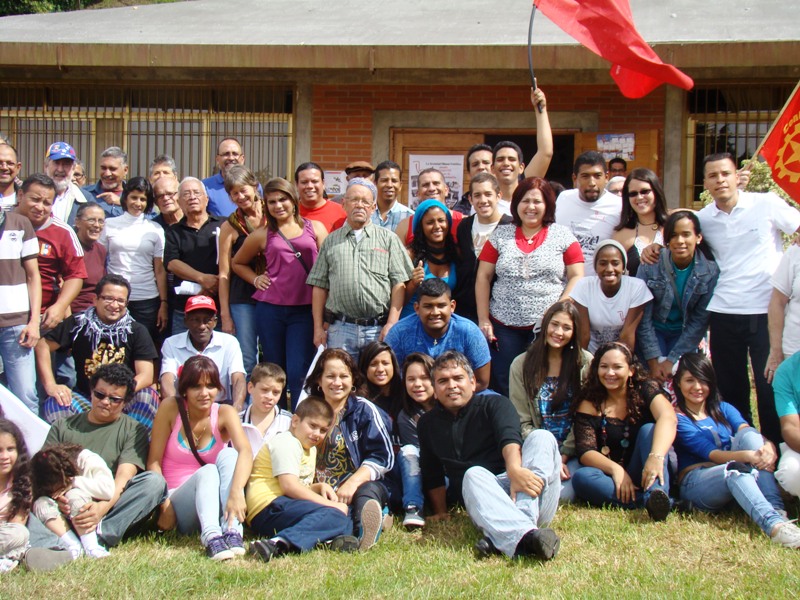 and generate deadly clashes, justifying in this way a coup that would destroy democracy in Venezuela and weaken progressive governments throughout the continent."
"We want to show that the acts promoted by the international oligarchy in Venezuela are attempts to reproduce the coups that took place in Venezuela in 2002, Honduras in 2009, Paraguay in 2012 and the attempted coup in Ecuador in 2010, against democratic governments that are operating deep changes to the benefit of the working-class majorities and are promoting independence and sovereignty from imperialist powers."
"We are calling for efforts to continue building the country peacefully and in solidarity, by respecting the differences in a democratic way. We demand that those powers respect our peoples' right to self-determination and stop funding minority and fascist groups that are only trying to promote violence in Venezuela."
"We demand that the major transnational media end their international campaign to demonize the democratic process in Venezuela, and we invite each and everyone to access information provided by alternative and working-class media around the world."